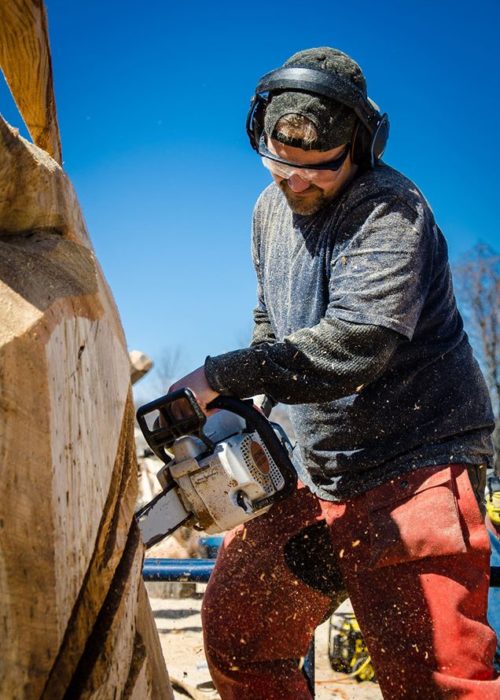 We get it. Watching someone turn a fifteen-foot tall log into a pair of swimming sea otters is pretty awesome, which is why we're excited to announce our new studio space and outdoor sculpture gallery in Bellingham, WA.
The space is currently under construction, but we will announce the address and hours of operation in mid-September. If you are a current or past client and would like a sneak peak of the place, we'd love to see you. Call Tomas at (206) 22-6647 to set something up.
And don't worry, even though our studio has moved up to Whatcom county, we still serve the entire Seattle metropolitan area, including all of King, Snohomish and Skagit counties.