The Seattle Area's Premier Sculpture and Chainsaw Art Studio
Where European Tradition Meets Northwest Living
Our projects include some of the Seattle area's most notable tree stump art, as well as free-standing sculptures for private residences, corporate locations and public works. The studio is led by Tomas Vrba, an award-winning master sculptor with over twenty years of experience. He combines the classical fine arts training he received in his native country of Slovakia with the raw power of modern tools, such as the chainsaw, to create a unique style of sculpture that is at once rustic and polished.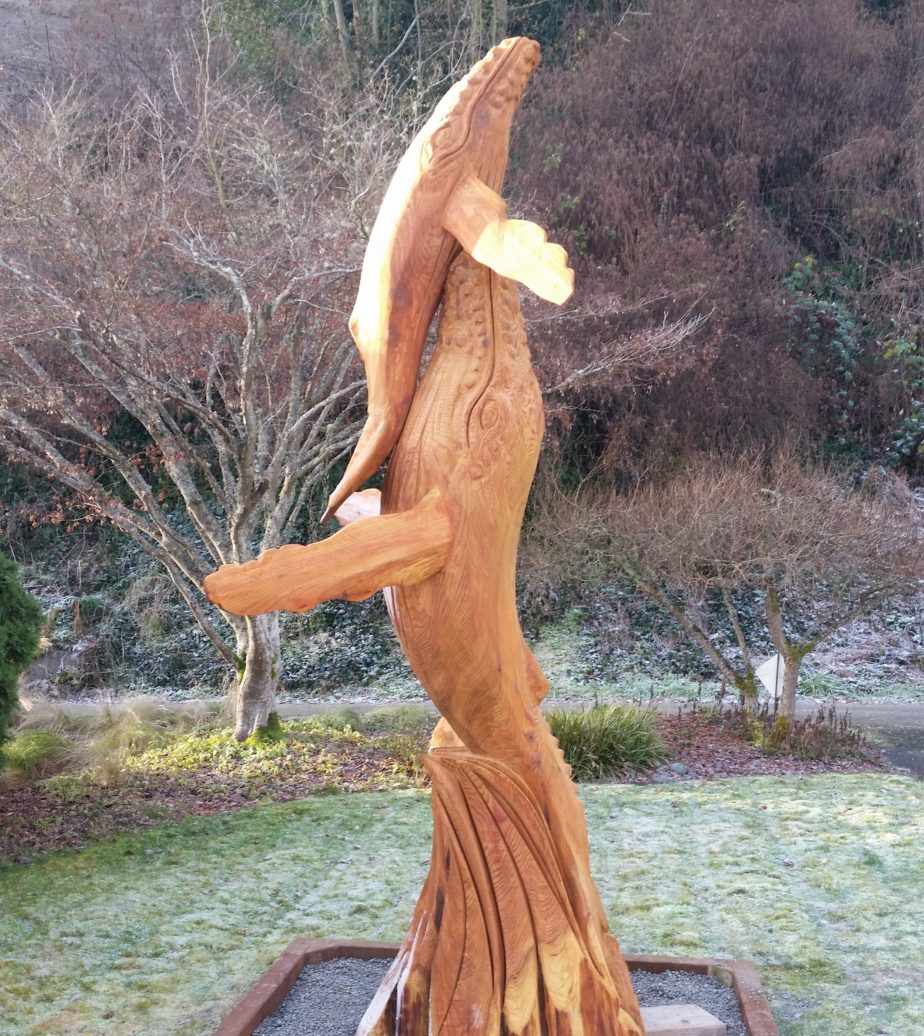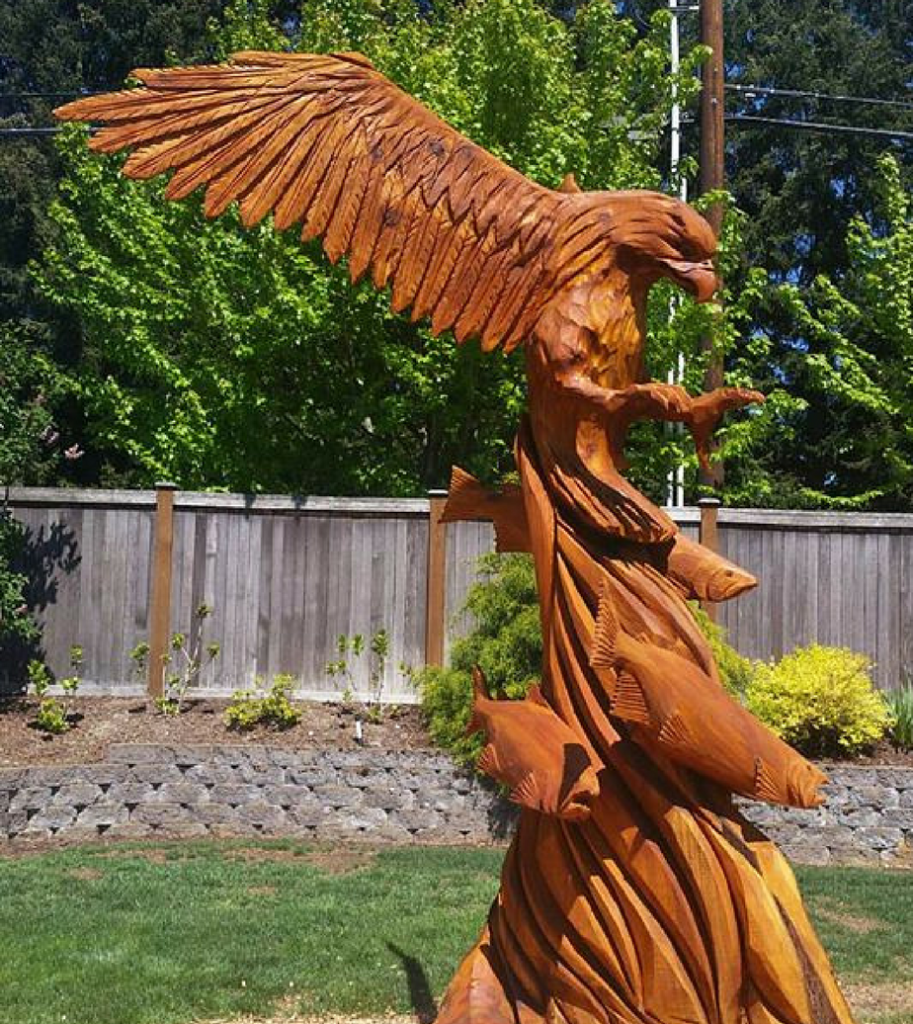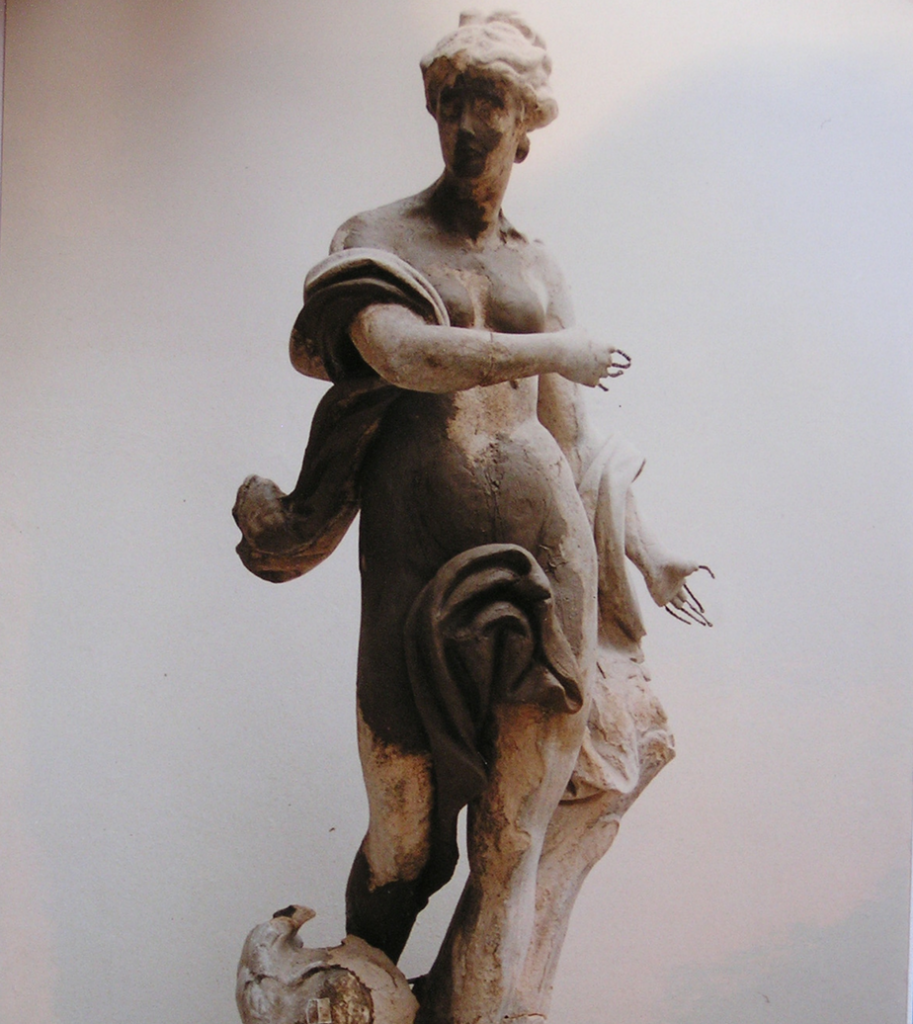 Tomas holds a Master's degree in wood and stone statue restoring. On a limited basis, we provide restoration and conservation services for wood, stone and plaster sculptures.
We get it. Watching someone turn a ten-foot tall log into a pair of swimming sea otters is pretty awesome. Whether it's scheduling a visit to our workshop or tuning in to watch when Tomas goes live on Facebook, we try to provide opportunities for our clients and fans to get behind the scenes to see how it all comes together.